What to expect.
Contemporary worship takes place in our spacious Family Life Center (FLC) at 10:30 AM. The service begins with either a rousing prelude by The Bethel Band or an occasional anthem by the Bethel Choir. Joyful and energetic singing is led by a talented worship band and a rotating group of vocalists who help encourage strong congregational participation.
Our Children's Ministries Director will share a children's message with the congregation before asking the children to follow her for our special kids program, BETHEL Kids.
In addition to BETHEL Kids, we also have a nursery program for our youngest friends. To learn more about each one click on a logo below.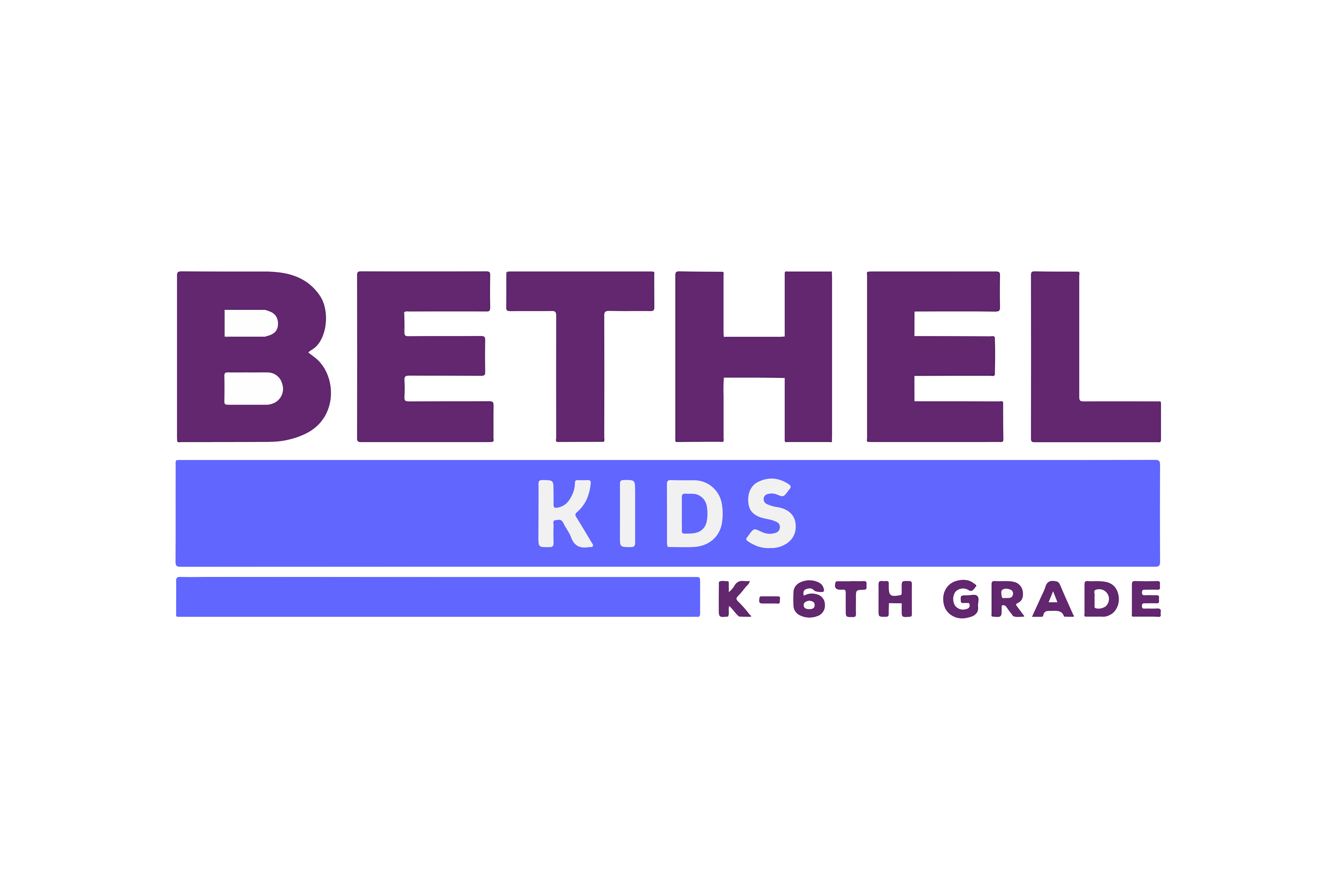 At this time, our children's programming is only offered at our contemporary service.
The Family Life Center Entrance
The contemporary service is located in our Family Life Center which is toward the back of the building. Park in our back parking lot and enter through the doors under the breezeway. Someone will be there to greet you!