This event has already occurred
Save to your Calendar
Contemporary worship takes place in our spacious Family Life Center (FLC) at 10:30 AM.
This service is also live streamed on our Facebook page.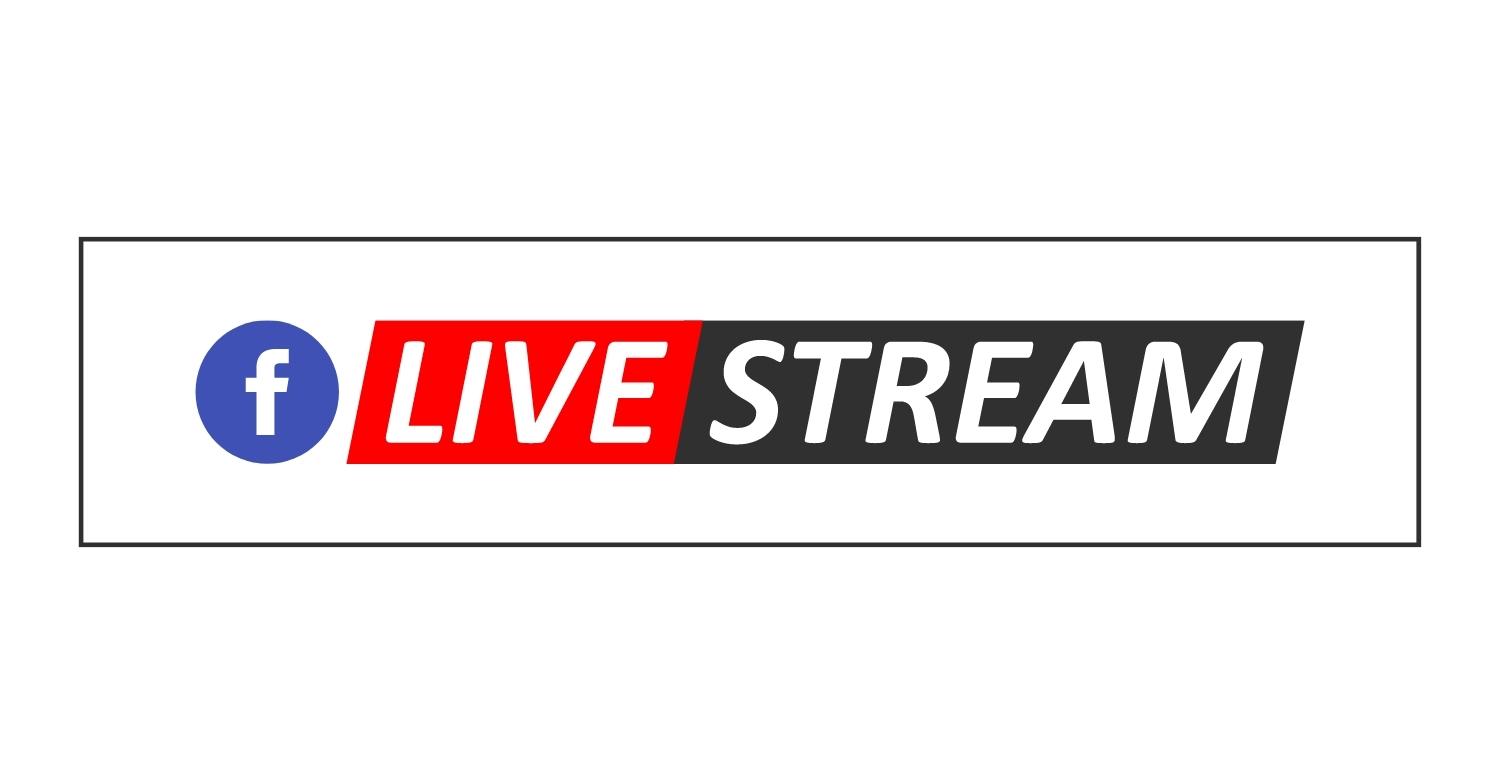 The service begins with either a rousing prelude by The Bethel Band or an occasional anthem by the Bethel Choir. Joyful and energetic singing is led by a talented worship band and a rotating group of vocalists who help encourage strong congregational participation.
Our Children's Ministries Director shares a children's message with the congregation before releasing the children who would like to attend our kids program, BETHEL Kids. BETHEL Kids is a special gathering time for children in kindergarten through fifth grade to learn about God through age approaite lessons and interaction with their peers.
Nursery care is also offered during the entire service for grades 0-PreK.