Ready to get involved?
Here are some ways you can be a part of our ripple.
Lenten Worship Series
Ash Wednesday - Easter Sunday
Like the characters in our Lenten scriptures, we are also seeking many things: clarity, connection, wonder, justice, balance. We are seeking our calling, the sacred, and how to live as a disciple. Throughout this season, we hope you will continually ask yourself: what am I seeking? What is God seeking?

This Lent, we invite you to engage in the spiritual practice of seeking. We encourage you to stay curious, open, and nimble. We hope you will soften your assumptions and expand your perspectives. We pray that these questions will create a safe space to explore—to be drawn more deeply into the fullness of life, into the heart of God.
Visit Our Lent 2023 Page
2023 Bible Reading Plan
Each week the English-speaking congregation reads one chapter a day, five days a week.
Follow along with us this year.
Download the Plan
Follow Along Online
Bible Study Groups
These groups meet on Sunday Mornings and are always looking for new faces.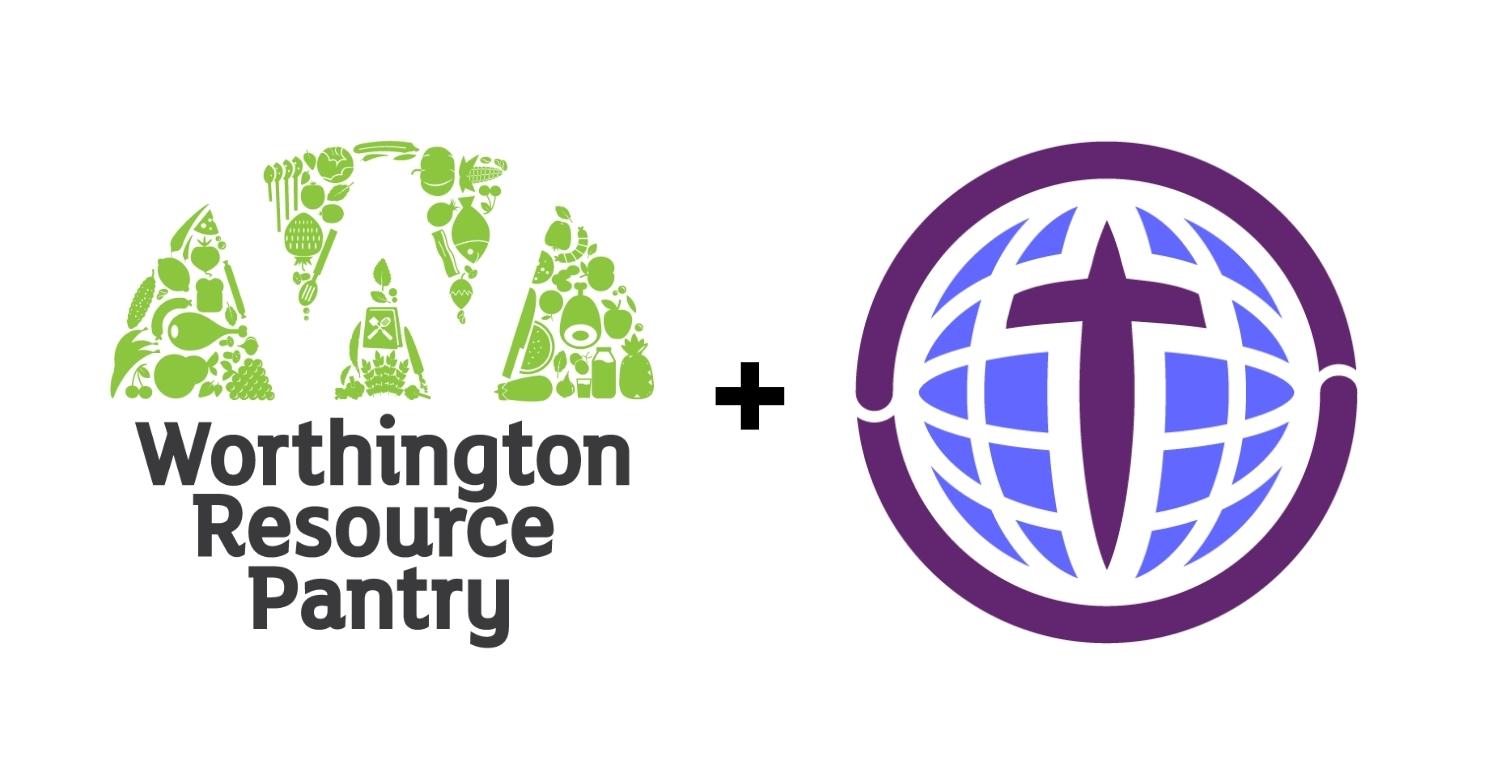 Help Us Help Others!
Bethel International UMC collects monthly items for the Worthington Resource Pantry. Bring the following items to a worship service or an event that's taking place at the church. These are the items for FEBRUARY Collection.